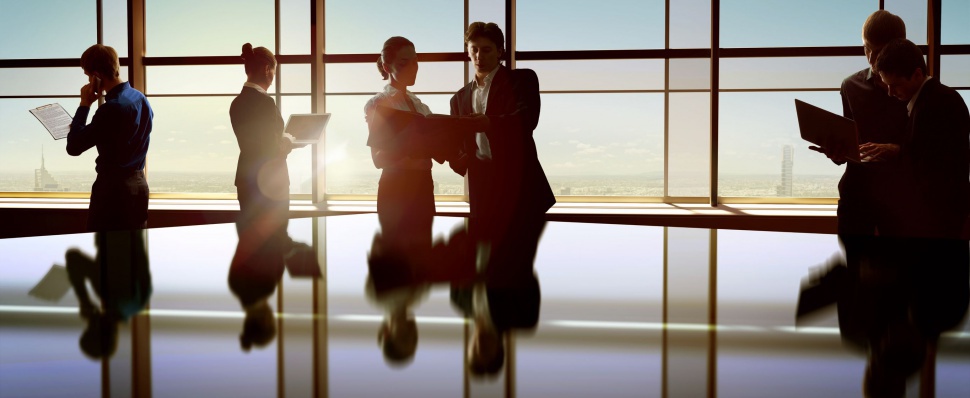 We are a company based in Toronto, Ontario providing complete service in  Video Surveillance Systems (CCTV), Alarm Systems, Data Network Solutions, Business Telephone Systems, Access Control & Home Automation Systems and Audio/Video integration.
Teletrend Communications has been in the industry for over 28 years and has worked on numerous large scale projects, designed and installed for fortune 500 corportations and agencies.
We work with the highest level of passion, performance and professionalism.
We`re not limited only to your current needs, but also look to the future and assess the perspective
There are reasons why our customers always come back – our high quality of work, knowledge, attention to details and past experience with other companies. We appreciate our customers and customer's 100% satisfaction is our priority.
We are very flexible in all means for our customers. Our priority is to provide the best possible option according to customer's needs, requests and current market.
We provide 24/7 support and scheduling flexibility.